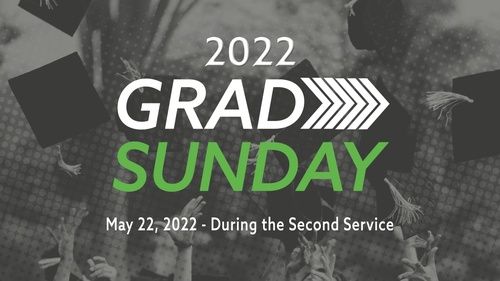 Register today!
Graduation Sunday will be May 22. What an exciting day in the life of our church as we seek to honor graduates and encourage them on their next journey. We will honor graduates in both services on the 22nd. However, we will only call them up to be recognized in the second service. We need a high resolution Senior picture of your graduate. It can be emailed to shawn@isbcbryant.org, brought by the church office, or submitted on the bottom of this form. All forms and pictures are due by May 11.
Register today!
JV Camp - June 25-28
Sr. High Camp - June 28-July 1
Sign up for the Student Newsletter
Student Ministry is 7-12th grade
At Indian Springs, we desire to see students fall passionately in love with Jesus and share that love with the world. We believe that is achieved by partnering with parents, having volunteers that love students intentionally, and teaching the Word in a relevant way.
The ways we seek to accomplish that are through: Life Groups on Sunday mornings,
Wednesday night Worship, as well as camps, retreats, and other activities throughout the year.

Life Groups on Sundays @ 9:30 am
Our Lifegroups on Sunday are the best way to stay connected to our student ministry. They are divided by age and gender and are a great way to grow closer to the Lord and closer to each other.

Midweek @ 6:30 pm Doors open around 5:45 pm
Midweek is a fun interactive worship service. We have FREE pizza, hangout time, games, worship and a message.

Contact the Church Office (501-847-4722) or Matt Bell at mattbell@isbcbryant.org for more information on how to get connected to our Student ministry.
Student Building - 9:30 am
Student Building - 6:30 pm, doors open at 5:45 pm
May we shout for joy over your salvation,
and in the name of our God set up our banners!
May the Lord fulfill all your petitions!
Psalm 20:5